About us
We became a leader in textile labels thanks to our knowledge and experience.
… and fuelled by curiosity
Our Story
We brought together basic elements like quality, timing and price, where in our industry are very important, and made its own standard an example. Our next goal; to continuously increase service quality and customer satisfaction.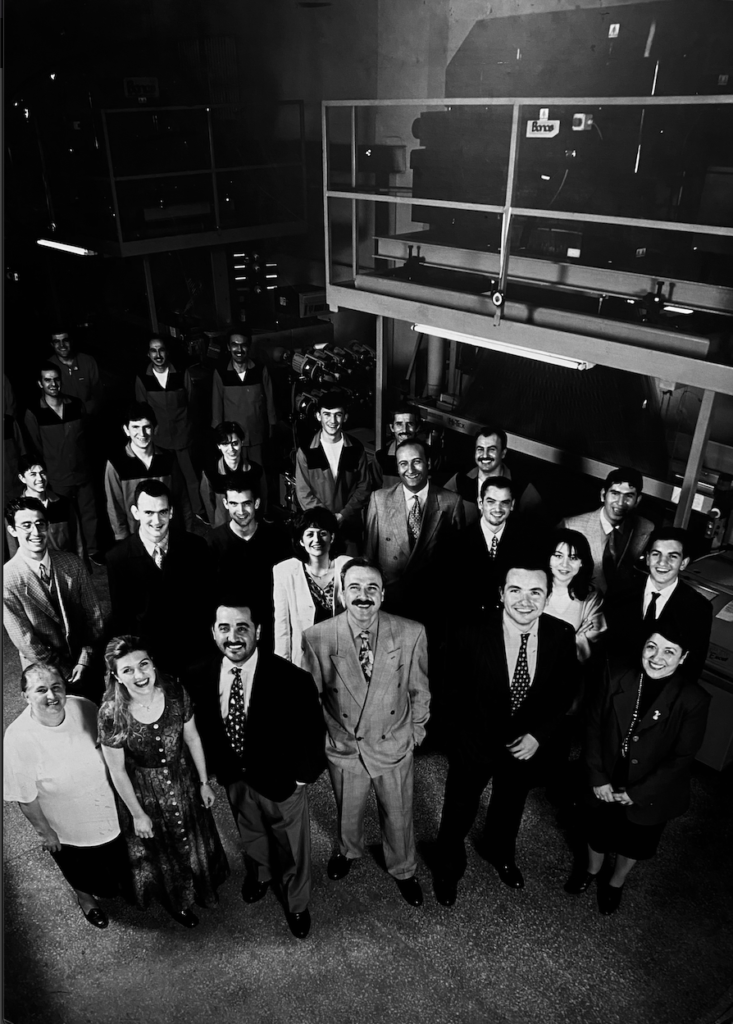 Our Products
Self-Adhesive Labels
Micro-injection plastic Labels
Woven Labels
Printed Labels
Cardboards Labels
Leather Labels
Security Labels
Laser Cut Labels
Silicone Labels
Our References
PULL&BEAR
NAF NAF
POLOGARAGE
RIVER ISLAND
elevenparis.
REPLAY
ıntımıssımı